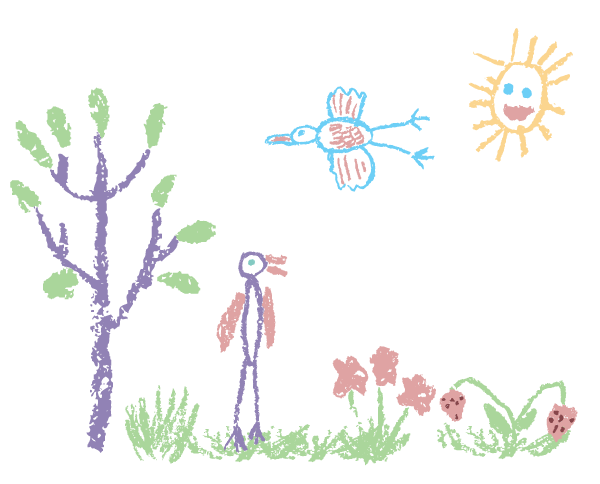 Together we will create a patch for every child to grow.
Grounded
A true awareness of self with a balance of calmness, humility and honesty.
Relationships
A caring community minded team that requires great leadership and exceptional connectedness to children, families, schools and each other.
Ownership
By our very nature of pride and satisfaction, we promote autonomy, empowerment and personal ownership with each role we play at Our Patch.
Wonder
A journey of discovery through magic and imagination that allows for creativity and laughter each and every day.
Voice
The voice of every child, the foundation of each tailored program running in every Patch.
Value
Time is precious.  When children are in the care of Our Patch, we focus on each minute being spent on engaging, developmental experiences with intention.
Excellence
Each Patch is measured on outcomes. A level of excellence enabled by great leadership and connectedness to our community.
I was really happy today because we had really exciting sports
The children and the parents were very excited to have Karate included in the After School Care program
I loved making stuff and I also loved playing baseball
Our Patch are doing a fantastic job of embracing our school and working as a really valuable part of our community.
I played and had fun today and I felt happy and I love playing with Lacey. Thank you for listening
Children's Voice Captured
Specialist Offerings to Children
SPROUT Mascot to Our Schools
Please fill in your details and we will be in touch to see how we can help you.
Ready to grow a

patch of your own?