 A new kind of outside school hours care (OSHC) program for your school
Together we create a safe and interactive program by listening to your children's needs then connecting those needs to the values of your school.
Our activities and program
Our Patch adds real value in each activity we offer children. We present a wide array of activities to spark imagination and foster creativity in every individual Patch.
Some of the types of activities we run include: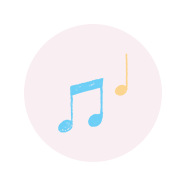 Performing Arts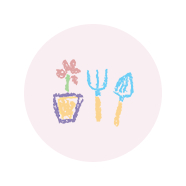 Gardening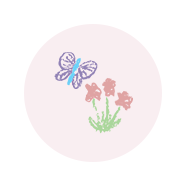 Creative Moments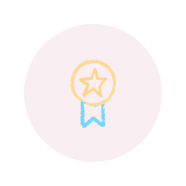 Team Games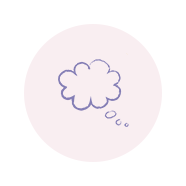 Mindfulness Games
Voice
The voice of every child, the foundation of each tailored program running in every Patch.
Value
Time is precious.  When children are in the care of Our Patch, we focus on each minute being spent on engaging, developmental experiences with intention.
Excellence
Each Patch is measured on outcomes. A level of excellence enabled by great leadership and connectedness to our community.
I was really happy today because we had really exciting sports
The children and the parents were very excited to have Karate included in the After School Care program
I loved making stuff and I also loved playing baseball
Our Patch are doing a fantastic job of embracing our school and working as a really valuable part of our community.
I played and had fun today and I felt happy and I love playing with Lacey. Thank you for listening