Our Patch holiday programs aim to bolster your child's growth with engaging and diverse experiences that are sure to spark wonder and fun into your children's school holidays.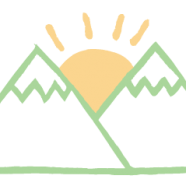 Our Patch x Ballarat Basketball
Our Patch is excited to offer a Holiday Care Program this upcoming school holidays! Basketball coaches will be running specialst sessions each day. Read the full program and sign up below!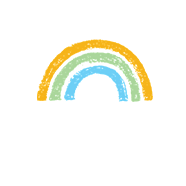 Before and After School Care
Our Patch is seeded in programs that provide children with endless opportunities to build confidence and resilience.
The Australian Government Child Care Subsidy helps families with the cost of approved child care.
The subsidy is calculated based on a number of factors, including your family's income, the type of child care, and the hours of recognised activities you and your partner do. The CCS is paid directly to the service provider and families will pay the remaining amount after the CCS has been applied. This is often referred to as the "out of pocket" or "gap" fee.
For more information, please visit the
Department of Education page on the CCS here
.
Voice
The voice of every child, the foundation of each tailored program running in every Patch.
Value
Time is precious.  When children are in the care of Our Patch, we focus on each minute being spent on engaging, developmental experiences with intention.
Excellence
Each Patch is measured on outcomes. A level of excellence enabled by great leadership and connectedness to our community.