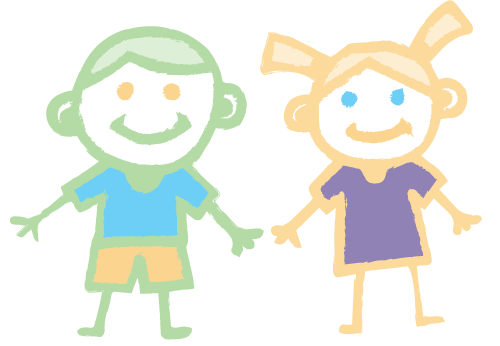 A patch for your child to grow and explore
We are thrilled to be introducing Our Patch to your school community. Our Patch is a fresh provider in the education and care space, which has been meticulously designed from the ground up by Rosa Piteri and Daniel Mundy. It spouted from a dream to create entirely unique spaces that gives children voice and offers them a safe place of wonder in which to GROW.
XAP - Our Booking System for Families
Our Patch in partnership with XAP provides our families with the best Childcare Management Software System to take care of all your bookings, payments and Childcare Subsidy payments.
Our Patch Medical Action Plans
So you can be aware of how Our Patch will respond to your children's conditions, see our action plans below:
Want your school to get involved?
Let your school know about Our Patch outside school hours care (OSHC).
Voice
The voice of every child, the foundation of each tailored program running in every Patch.
Value
Time is precious. When children are in the care of Our Patch, we focus on each minute being spent on engaging, developmental experiences with intention.
Excellence
Each Patch is measured on outcomes. A level of excellence enabled by great leadership and connectedness to our community.
The Australian Government Child Care Subsidy helps families with the cost of approved child care.
The subsidy is calculated based on a number of factors, including your family's income, the type of child care, and the hours of recognised activities you and your partner do. The CCS is paid directly to the service provider and families will pay the remaining amount after the CCS has been applied. This is often referred to as the "out of pocket" or "gap" fee.
For more information, please visit the
Department of Education page on the CCS here
.