 We are looking for visionary Educators
The Our Patch team includes Patch leaders, Patch Educators and many other roles who have the mission to create a patch for every child to GROW.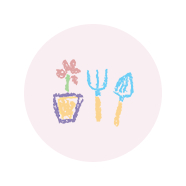 Supported to GROW into your role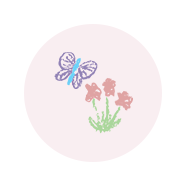 Part of our journey to create a patch for every child to GROW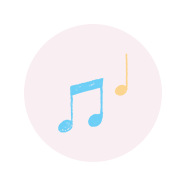 REAL focus on childrens voice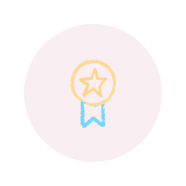 It's all about the children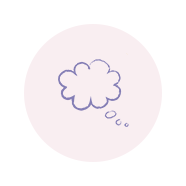 It's your patch – we want you to own it
Voice
The voice of every child, the foundation of each tailored program running in every Patch.
Value
Time is precious.  When children are in the care of Our Patch, we focus on each minute being spent on engaging, developmental experiences with intention.
Excellence
Each Patch is measured on outcomes. A level of excellence enabled by great leadership and connectedness to our community.
I was really happy today because we had really exciting sports
The children and the parents were very excited to have Karate included in the After School Care program
I loved making stuff and I also loved playing baseball
Our Patch are doing a fantastic job of embracing our school and working as a really valuable part of our community.
I played and had fun today and I felt happy and I love playing with Lacey. Thank you for listening